Vancouver
Held in a beautiful columned heritage hall, we snuck into back alleys to set fire to our thoughts and proceeded to make an unmatched 'Bedouin' style fort. Both beautiful and busy Vancouver was not worried about the walls.
Inconsequential Stats on Vancouver
When was the last time you tasted something you hated?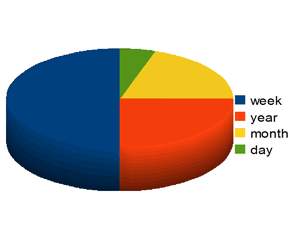 Do your parents know that you have stolen money from them?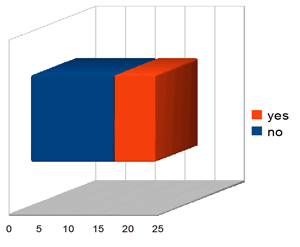 Does true peace exist at home when you are not there?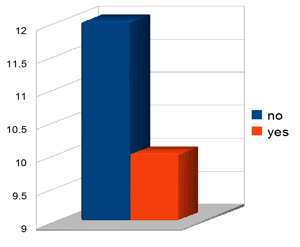 Do you think the edges of reality are diffuse?