Montreal
Built to the soundtrack of Broken Social Scene, in the lobby of a theatre on Saint Laurent, Montreal's fort was both sprawling and warm. It involved the scaling of walls, a tunnel entrance and a delicious catered meal.
Inconsequential Stats on Montreal
When was the last time you tasted something you hated?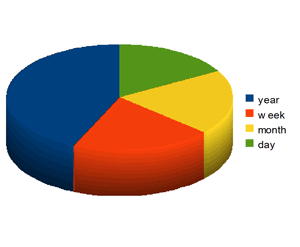 Do your parents know that you have stolen money from them?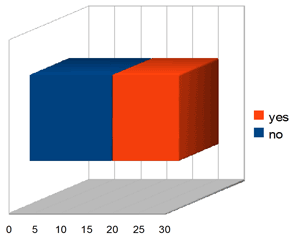 Does true peace exist at home when you are not there?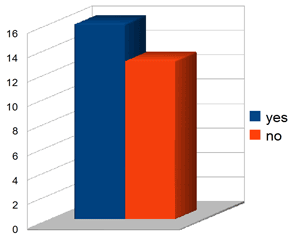 Do you think the edges of reality are diffuse?