Toronto
Toronto was home to the most architecturally advanced fort which fit over sixty people and had walls of wood and a dining room table. Some might say that it mirrored the general persona of the Toronto—structured yet fun.
Inconsequential Stats on Toronto
When was the last time you tasted something you hated?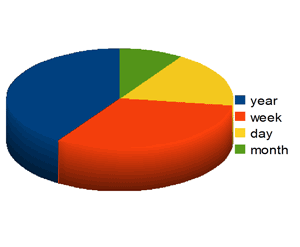 Do your parents know that you have stolen money from them?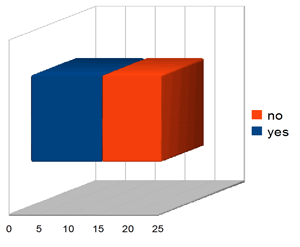 Does true peace exist at home when you are not there?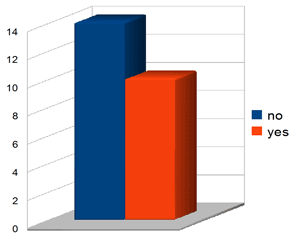 Do you think the edges of reality are diffuse?