Halifax
Halifax set a record time of twenty three minutes for the design and build of a coat-rack based fort. It was the first leg of the east-coast portion of the tour and was a welcome introduction to east coast hospitality.
Inconsequential Stats on Halifax
When was the last time you tasted something you hated?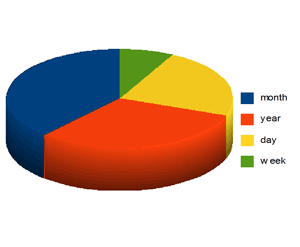 Do your parents know that you have stolen money from them?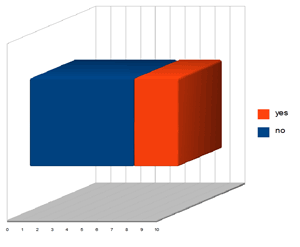 Do you think the edges of reality are diffuse?