Edmonton
Edmonton was home to a fort nestled in the living room of a home turned community center on the University of Alberta campus. This was the second stop of the tour and provided us with great momentum.
Inconsequential Stats on Edmonton
When was the last time you tasted something you hated?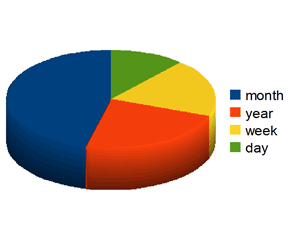 Do your parents know that you have stolen money from them?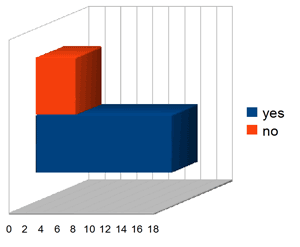 Does true peace exist at home when you are not there?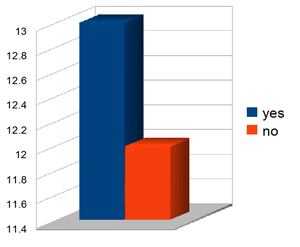 Do you think the edges of reality are diffuse?