London
Holed away in the medical sciences building of the University of Western Ontario, London's fort provided an opportunity for many a medical student to look in and question our reason for being.
Inconsequential Stats on London
When was the last time you tasted something you hated?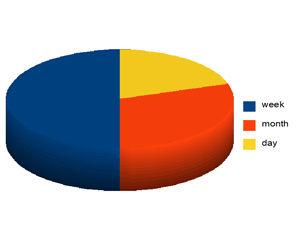 Do your parents know that you have stolen money from them?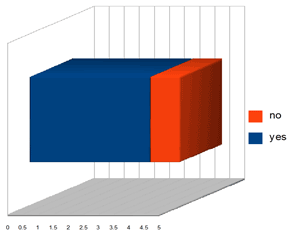 Does true peace exist at home when you are not there?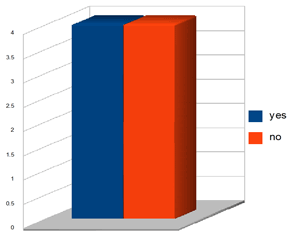 Do you think the edges of reality are diffuse?